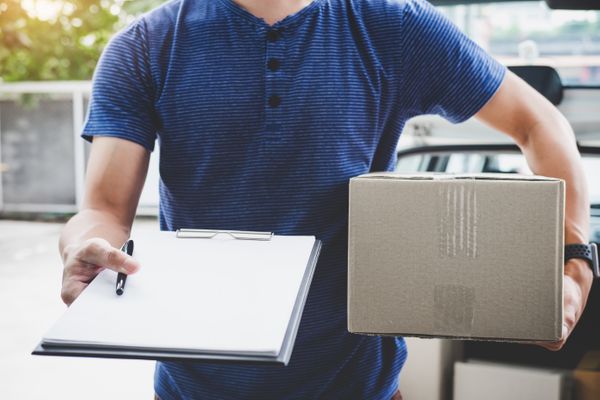 Don't have time to make it to the pharmacy? No problem. We offer free scheduled deliveries to the nearby Delray area for your convenience.
We also offer same day deliveries to our patients within 20 miles of our pharmacy for $15.
Contact us for details or to schedule your free delivery.