Home Delivery
We come to you.
Refill Fast
Wait times less than 10 minutes
Personalized Care
When you call, you speak to a person.
Locally Owned
Serving the community for over 20 years.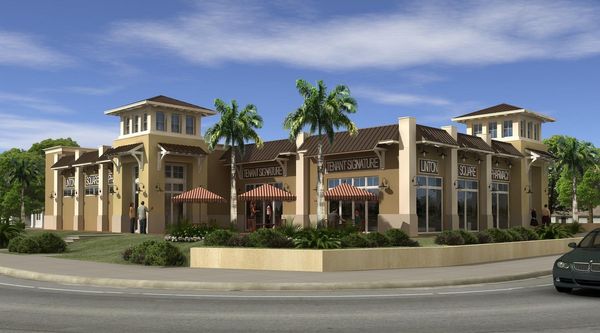 Linton Square Pharmacy is your independent, State of the Art Pharmacy. We are the source for all your pharmaceutical needs in Delray Beach, and the surrounding areas.
To our clients, we believe in providing optimal customer services to you, your loved ones and even your pets. We have a:
Multilingual staff
Excellent Customer Service
Quick Turnaround and Short Wait Time
Whether you need a prescription filled, compounding services or just a consultation with our pharmacist, choose Linton Square Pharmacy as your pharmacy provider. You can expect us to: Review your medication order and answer any questions both the drugs that were prescribed, explain your insurance coverage and any copay or coinsurance amount you may owe. Dispense and coordinate delivery of your order.
Linton Square Pharmacy is at your service. To place an order for refill or to speak with a Linton Square Pharmacist call (561) 272-0015.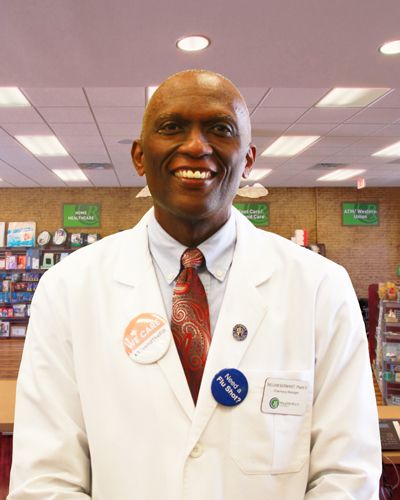 Dr. W. Barnhart, PharmD, Rph
Pharmacist and Pharmacy Manager

William was born and raised in the small town of Monticello, Florida. He graduated from Monticello High School. Although William attended both Florida A&M University and Florida State, he graduated from Florida A&M with his Doctor of Pharmacy Degree in 1986. William also attended 1 year of medical school at Nova Southeastern University.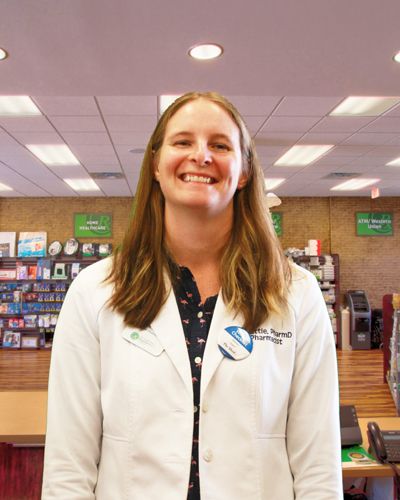 Dr. K. Little, PharmD
Staff Pharmacist
Kimberly Little is a Florida native, born and raised in Delray Beach. After high school I moved to Colorado to complete my undergraduate degree and stayed in Colorado for pharmacy school. She earned her PharmD from University of Colorado Skaggs School of Pharmacy. After pharmacy school, she decided it was time to move back home.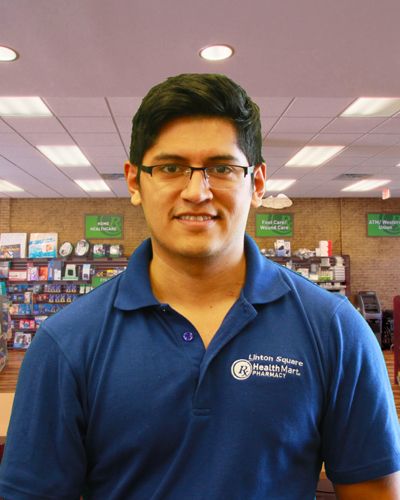 Carlos Alvarez, CPhT
Certified Pharmacy Technician
Hey guys, I'm Carlos, Registered Pharmacy Technician at Linton Square Pharmacy. I'm originally from Ecuador located in South America, but I call Florida my home since 2010. I've always had a passion for helping people and more importantly taking care of their wellbeing. It's part of the reason why I am currently majoring in Biomedical Engineering and why I work as Pharmacy Technician. This career has enabled me to connect with patients in a more personal level, helping me to understand their needs and ultimately assist them into having a healthy lifestyle. I'm excited to be part of this team and I'm looking forward to providing you great service always with a friendly attitude every time you visit the pharmacy.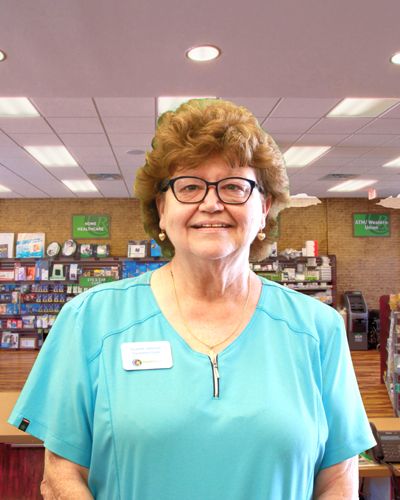 Suzette Johnson
Customer Care Associate
Suzette was born and raised in the cold state of Michigan. Her early pharmacy experience was at an independent pharmacy – Perry Drug Store in Rochester, MI and at the VA hospital. Suzette joined the Linton team in 2015. Suzette is on the front line and has direct contact with most of our customers.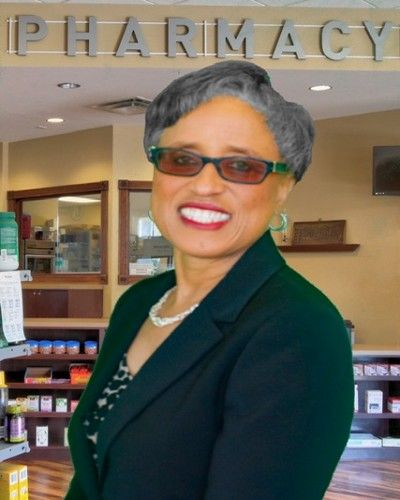 Tawana Barnhart
Business Manager
Tawana was born and raised in the capital city of Florida - Tallahassee. Tawana is a graduate of Florida A&M University's School of Business and Industry with a MBA degree. Upon graduation, Tawana joined General Motors and served in the capacity of Finance Manager in the cold but beautiful state of Michigan. Tawana joined Linton Square Pharmacy in 2003 and is excited to be a part of a dynamic team that cares about the well being of it's patients.